Experienced New York State Nursing Home Trial Attorneys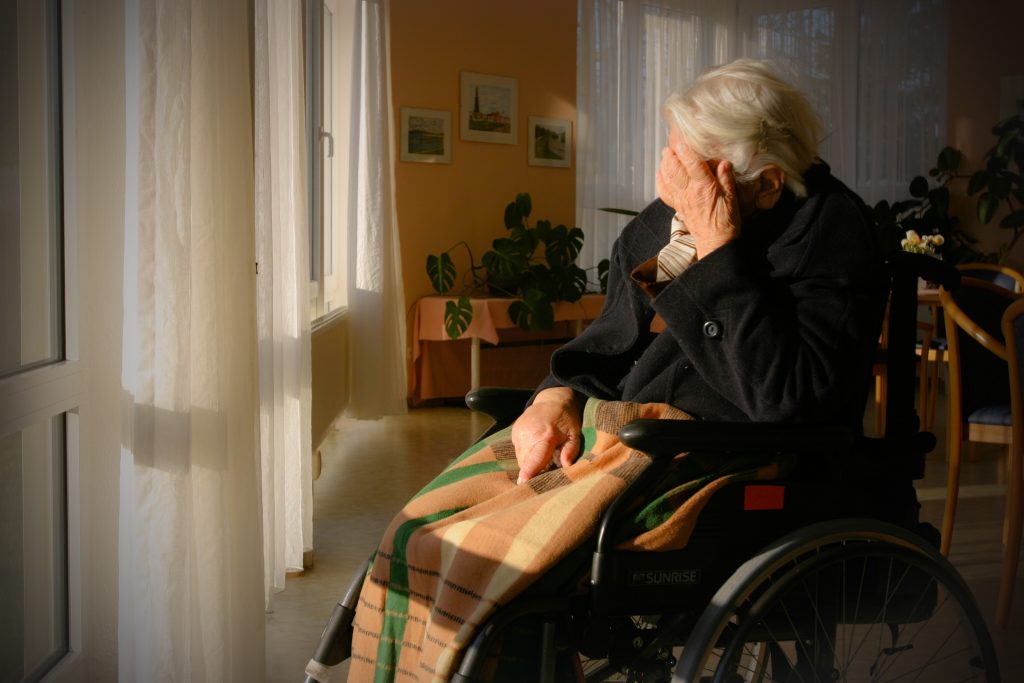 Practice Areas

At Doolan Platt & Setareh, LLP, we have decades of experience in all kinds of cases representing people throughout New York City and New York State who have suffered injuries or lost loved ones as a result of the carelessness and negligence of others.
Over more than a decade, we have been one of the few law firms in New York State to concentrate on representing victims, many of whom are elderly, of neglect and abuse in nursing homes, hospitals, assisted living facilities, and home care settings. In seeking to protect and preserve the rights of the vulnerable, we have accepted cases that others might have found insignificant because of disability, condition, or age and we have won. At Doolan Platt & Setareh, LLP, we believe that every person is entitled to dignity, including the right to be provided good, decent, and basic care. In fulfilling this mission and in this practice area, we have been leaders in New York State by supporting legislation to protect the rights of individuals, educating the public and the bar through publications and public speaking, and by prosecuting cases of this nature to their successful conclusion.
We intentionally keep our practice small, carefully choosing the cases we handle, so that we can devote our full attention and resources to each and every individual client. Rest assured, we can help you and your loved ones get the results you need through a negotiated settlement and/or through passionate and aggressive pursuit of your claim in court in order to protect your rights and interests.
Contact Us
We provide a free initial consultation to all personal injury clients. If we agree to take your case, we will represent you on a contingent fee basis, only charging attorney fees if we recover compensation for your losses. If necessary, we can travel to meet with you in your home or in the hospital. E-Mail Doolan Platt & Setareh, LLP or call us at 914-478-8900.